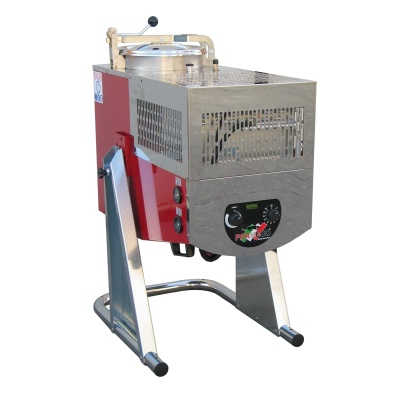 Formeco solvent recycler Di30 Ax LCD, 30 liter
CE-approval, explosionproof, incl. 5 bags.


• In order to safely use the Distillation machine, consultation of the Distillation guide is obligatory.
• A distillation unit that can treat any type of solvent does not exist! It is therefore absolutely necessary to know in advance the chemical and physical properties of the products to be treated.
• This model has a Stainless Steel Condenser. If you doubt which Condenser you must use, please contact us.
• According to the legislation, the requirements for the installation and the placement of the machine are under the user's responsibility.
---
Product specifications
Product
Prod. No.

21008

Sold per

piece
Quality
Fast delivery
Service
Personal contact