Welcome!
We have the solution for your
Non-Paint needs
About us
INP Quality BV is one of Europe's largest suppliers of products for car damage repair, paint industry, Smart Repair and Personal Safety. Our hallmark is quality, quick responses, service and good personal contact with our customers.
100% polypropylene blue (± 70 gr/m²).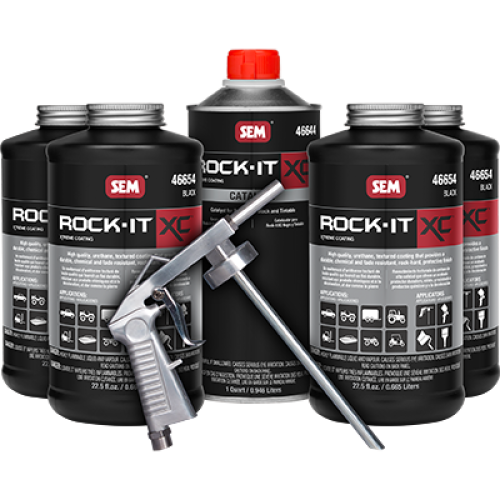 ROCK-IT XC™ protective finish for truck beds, art. 3046644 – 3046675.
Quality
Fast delivery
Service
Personal contact
---
News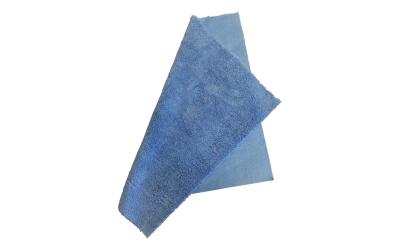 Art. 21358 , high quality microfiber cloth, with 2 different sides.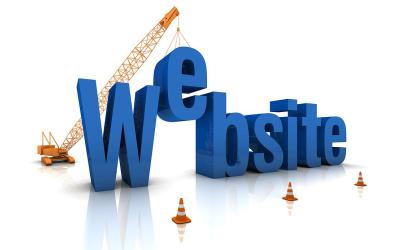 Welcome to our new website! Have a look around and don't hesitate to contact us if you have any questions, we will be happy to assist. Team INP