Welcome!
We have the solution for your
Non-Paint needs
About us
INP Quality BV is one of Europe's largest suppliers of products for car damage repair, paint industry, Smart Repair and Personal Safety. Our hallmark is quality, quick responses, service and good personal contact with our customers.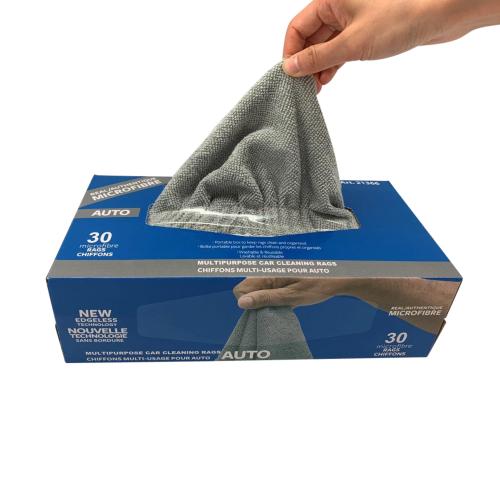 Art. 21366 Dispenserbox with 30 light grey microfiber cloths.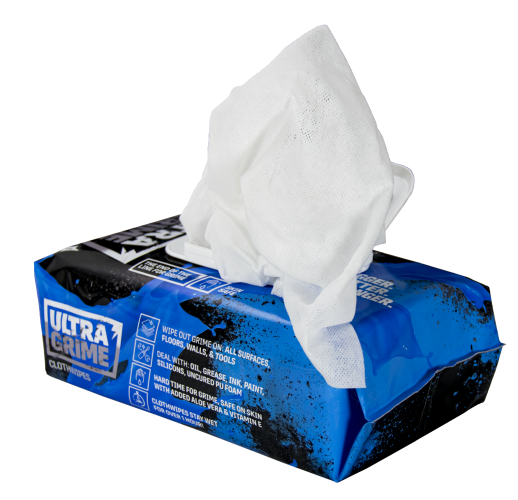 Bigger, wetter, stronger!
38x25 cm per wipe, 100 XXL wipes in a recycable dispenser pack.
Safe for all surfaces.

Quality
Fast delivery
Service
Personal contact
---