Our
Microfiber cloths
products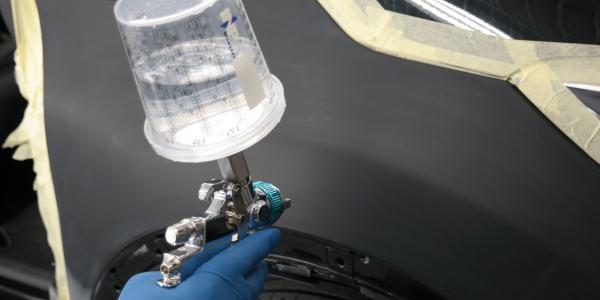 Microfiber cloths
---
Nonwoven microfiber wipes, white
Art. Nr. 21336
Soft, suitable for every surface for most cleaning jobs. Tear-resistant. Without silicones. Thinner resistant. Viscose/polyester (3:7), 50 gr/m². Dim.: flat 60 x 32 cm (folded 2x: 30 x 16 cm).
View product
---
---
---
---
---
Universal cleaning cloth microfiber polar fleece, grey
Art. Nr. 21357
Soft and smooth polar fleece microfiber, no edges. For general use such as removing dust and other cleaning purposes. Very good for removing fingerprints etc. from glass, mirrors, wind screens, chrome, stainless steel etc. Dim.: ± 40 x 40 cm, weight: 28 gr/cloth.
View product
---
Microfiber cloth blue, smooth/fluffy
Art. Nr. 21358
High quality microfiber cloth: 1 side smooth with shorter fibers, and 1 side soft and fluffy. No edges, no seams. Does not scratch, super-absorbant. Polyester/polyamide. Dim.: ± 40 x 40 cm, weight: ± 60 gr/cloth.
View product
---
---