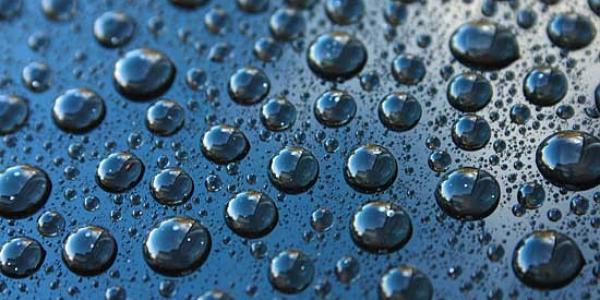 Handcleaners
---
Ultragrime® Pro: Anti-Bac
Art. Nr. 21371
Moist wipes XXL 38x25 cm. Professional cleaning and disinfection for every application and surfaces. Eliminates viruses and bacteria. In accordance with standard EN13727, EN1276, EN14476.
View product
---
Ultragrime® Pro: Multi-Use
Art. Nr. 21370
Moist wipes XXL 38x25 cm. Removes oil, grease, paint, varnish, silicone and uncured PU foam. Suitable for all surfaces. Contains anti-bacterial ingredients.
View product
---
---
---
---
---
---
---
---
---
---
---
Kleen-All liquid handcleanser. Can 5 ltr.
Art. Nr. 21205
A beaded general purpose hand cleanser that is the liquid version of Kleen-All paste and has the same powerful cleaning action, for the safe and effective removal of stubborn contaminates. For dispenser: see art. 21290.
View product
---
---
---